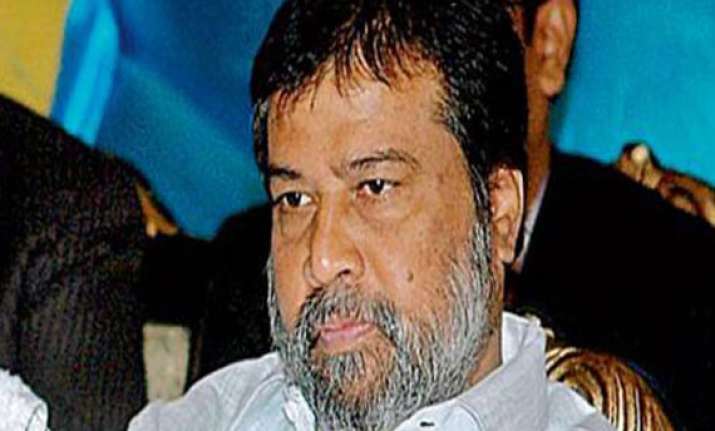 New Delhi: Attacking the trio of Kiran Kumar Reddy, Chandrababu Naidu and Jaganmohan Reddy for trying to prevent the creation of Telangana, Andhra Pradesh Deputy Chief Minister and Congress leader Damodar Raja Narasimha yesterday said that the separate state "will be a reality, come what may".
Narasimha said that AP Chief Minister Kiran Kumar, TDP chief Naidu and YSR Congress leader Jaganmohan were engaged in a game of "one-upmanship" over the separate state issue.
"These are three major players who are engineering trouble for the sake of their own interests," Narasimha said during a press meet here.
Apart from Narasimha, senior ministers of AP government and MPs from the Telangana region were present at the media briefing.
"People of Telangana have suffered a lot. They have faced violence and exploitation at the hands of Seemandhra people for long... Telangana will be a reality soon," Narasimha said.
Justifying the demand for creation of a separate state, he added that, "We are not encroaching upon any part of Seemandhra. In the 57 years of Andhra Pradesh, Seemandhra people have ruled the state for 45 years."
Narasimha, meanwhile, thanked Congress president and UPA chairperson Sonia Gandhi for supporting the separate Telangana cause.
"The demand for Telangana is not new... The aspirations of Telangana people should be met now," Narasimha stressed.