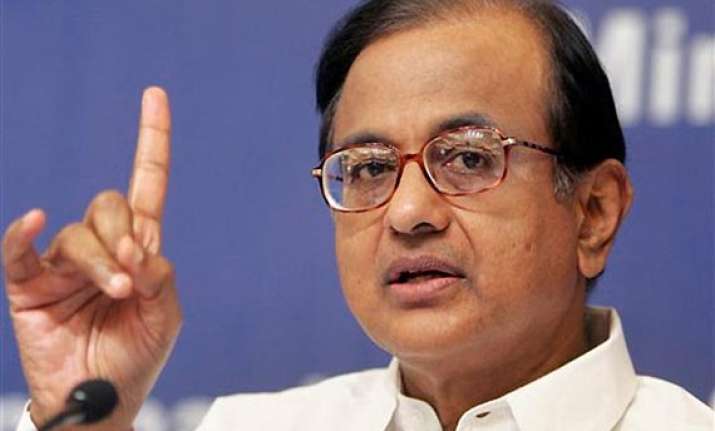 New Delhi, Aug 5:  Amidst an uproar over creation of Telangana, Government today told Parliament that a Cabinet note is being prepared to go into substantive and procedural issues concerning formation of the new state.
"In the matter relating to the separate state of Telangana, the Constitution of India lays down a procedure for formation of new states. Besides, a number of substantive matters have to be addressed with the formation of new state.
These matters are under consideration of the Government," Finance Minister P Chidambaram said in a brief statement in the Rajya Sabha.
Chidambaram, who spoke after demands by MPs for a statement from the government and a debate on Telangana, said the Home Ministry will "bring a comprehensive note for the Cabinet containing both substantive and procedural issues for the decision of the Cabinet."
The issues, he said, "will include, but (will) not (be) limited to, sharing of river waters, generation and distribution of electricity, safety and security of all residents of all three regions, guarantee of fundamental rights of all residents etc."
He said once the Cabinet takes decisions on these matters, there will be an opportunity for the House to have a structured discussion on the subject.
"The government will welcome such a discussion at an  appropriate time," Chidambaram said.
His statement came amidst uproar and demands by members for a statement on the creation of Telangana state. Both the Rajya Sabha as well as the Lok Sabha witnessed uproar over the issue, preventing normal functioning of the two Houses on the first day of the Monsoon Session of Parliament.