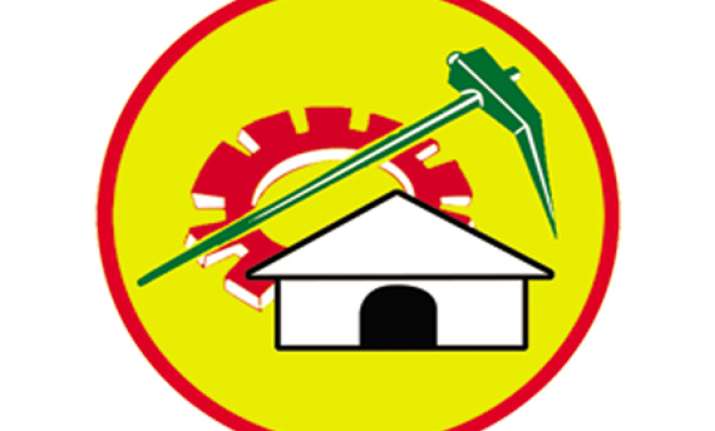 Hyderabad: Telugu Desam Party president N Chandrababu Naidu yesterday constituted a election committee and a manifesto committee for Telangana.  
Senior MLA L Ramana will be the president of the 16-member election panel while another senior legislator Errabilli Dayakar Rao will be its working president.
Rajya Sabha member T Devender Goud will be its advisor and Motkupalli Narasimhulu the convenor.
Veteran legislator Ravula Chandrasekhar Reddy will head the 16-member manifesto committee, according to Naidu.
The TDP chief also released the manifesto for the coming elections to mandal parishads and zilla parishads promising among other things loan waiver for farmers and women self-help groups.