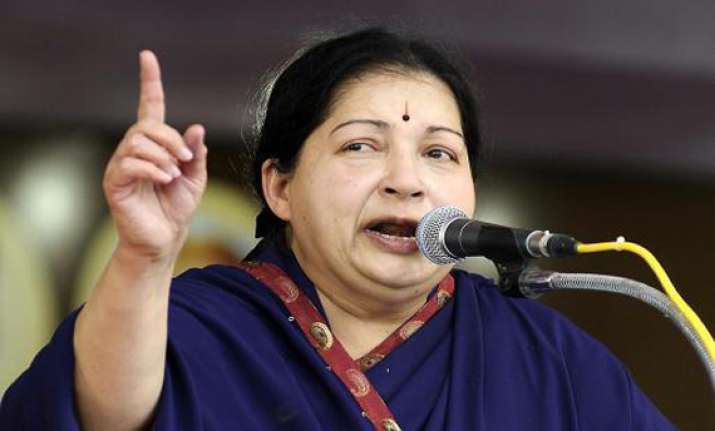 Chennai: Scaling up pressure on the Centre, Tamil Nadu Assembly today passed a unanimous resolution demanding that India "completely" boycott Commonwealth Heads of Government Meeting in Sri Lanka next month and seek temporary suspension of the island nation from it. 
The resolution, "unanimously" adopted by the House, also urged India to initiate steps to seek "temporary suspension" of Sri Lanka from CHOGM till it grants equal status to Tamils living there.
Chief Minister J Jayalalithaa, who moved the resolution, outlined the relentless struggle taken by her government to protect the interests of Tamils in Sri Lanka and recalled the earlier resolution passed in the Assembly in 2011, demanding economic sanctions against the island nation.
This is the third resolution to be passed by the AIADMK Government on the issue of welfare of Sri Lankan Tamils.