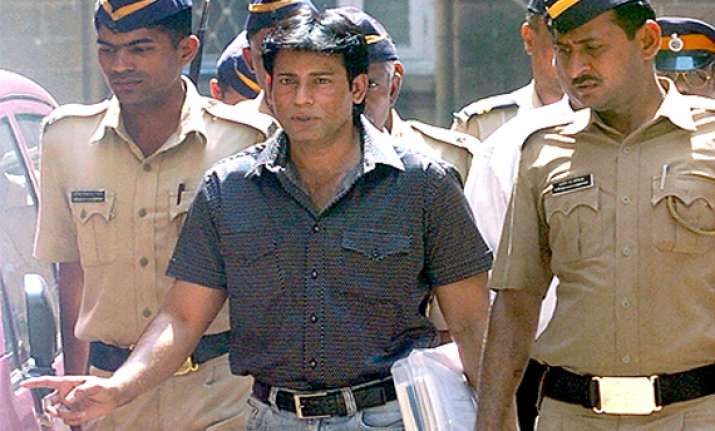 Mumbai, Aug 8:  Two days after Supreme Court ruled that extradition of Abu Salem to India is still valid, a special TADA court here yesterday asked prosecution and defence advocates to proceed with the trial against the gangster in the 1993 serial blasts case.
Special court judge G A Sanap yesterday issued summons to Salem and accordingly he was produced before the court yesterday.
The judge told the prosecution and defence advocates to go ahead with the trial since the stay on it is vacated following the apex court order.
The case is now adjourned till next week when the court would decide on further course of action.  
Salem, an accused in the 1993 Mumbai serial blasts, was extradited from Portugal on November 11, 2005, after a prolonged legal battle.
The Supreme Court of Portugal had last year dismissed an appeal of CBI challenging termination of extradition of the underworld don.
In its recent order, the apex court said Salem's extradition was still valid despite its termination by Portugal's Constitutional Court apparently for violation of the agreement conditions.
Salem was shot at and injured allegedly after gangster Devendra Jagtap alias JD, an accused in the murder of advocate Shahid Azmi, fired at him in Taloja Central Jail in Navi Mumbai on June 27.
Earlier, Salem's lawyers had said they would move the European Union seeking execution of the order cancelling his extradition to India issued by the Portuguese Constitutional Court.