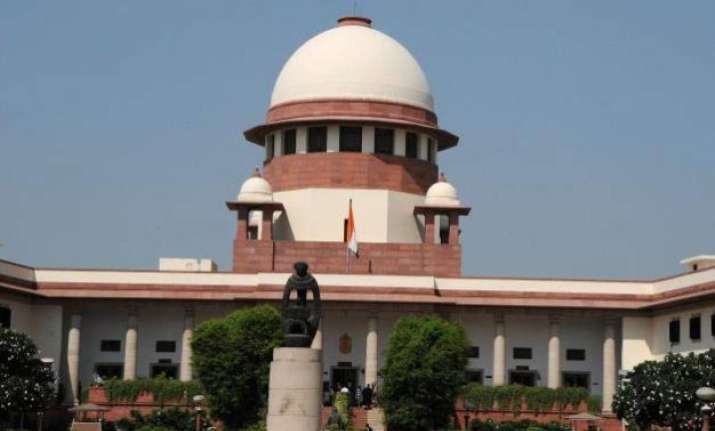 New Delhi: The Supreme Court today stayed the Rajasthan High court ban on the Jain practice of Santhara, and issued notices to the Rajasthan government and centre to answer within four weeks why it had opposed the practice.
On August 10, Rajasthan High Court had termed Jain's  religious ritual of 'Santhara' as illegal making it punishable under sections 306 (abetment of suicide) and 309 (attempted suicide) of the IPC.
Santhara is a Jain religious ritual of voluntary fast unto death.
Thousands of Jain community members on Monday took out to streets to register their protest against the High Court judgement banning the practise of "Santhara".
Last week, a Jain body had moved the Supreme Court challenging the Rajasthan High Court order banning the ritual of Santhara or fasting unto death.  
"It is a victory of India's traditions," a petitioner told reporters outside the apex court.