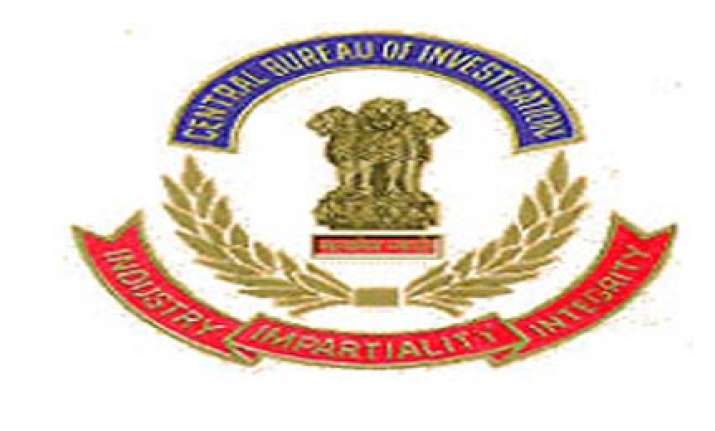 New Delhi:  The Supreme Court expressed its displeasure after the CBI said it needs another six months to investigate the alleged 2G scam.
"You haven't done anything...it's a slipshod investigation...the same Minister is continuing. Do you follow the same standards for everyone?" asked the court
The Opposition has alleged that Telecom Minister A Raja cost the government nearly Rs. 70, 000 crores by choosing not to auction 2G spectrum in 2008. Instead, 122 licensees paid Rs.9000 crores. Some of those who were awarded licenses resold them for five-six times the amount.
The CBI began investigating the case in 2009. PTI