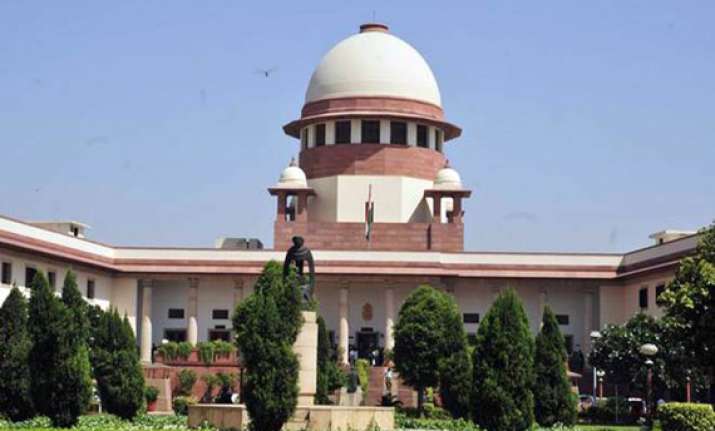 New Delhi: The five-month-long impasse on nursery admissions in Delhi ended today after the Supreme Court quashed February 27 notification issued by Delhi government.
The apex court asked Delhi govt to raise number of seats, if required, to accommodate 24 students who approached it.
The apex court had on April 11 put nursery admissions on hold again in Delhi schools after it put a halt on the operation of the Delhi High Court's April 3 interim order directing that those children who applied and were selected in draw of lot for neighbourhood and other categories, be admitted.
It had on April 28 questioned the Delhi government's decision of changing "rules of game" in the midst of nursery admission process and had asked it to consider increasing 5 to 6 seats in all schools for nursery admissions to accommodate inter-state transfer (IST) cases to protect the interest of students.
The court is hearing an appeal filed by those parents who had come to Delhi from other places in the country and had sought admission under the IST category which was deleted during the admission process by the Delhi government owing to its abuse on a large scale.
Challenging the HC order, the parents had submitted that as a result of the Delhi government's February 27 decision, they had to vacate the seats allotted to them after they were successful in draw of lots held as per earlier guidelines for admission.
Earlier, those in IST category also had 75 points.
As per the earlier point system for nursery admissions, out of a total 100 points, 70 were given if the child was living in the neighbourhood of the school, additional 20 were given if a sibling was studying there, five points more if either parent was an alumni and another five if it was an IST case.