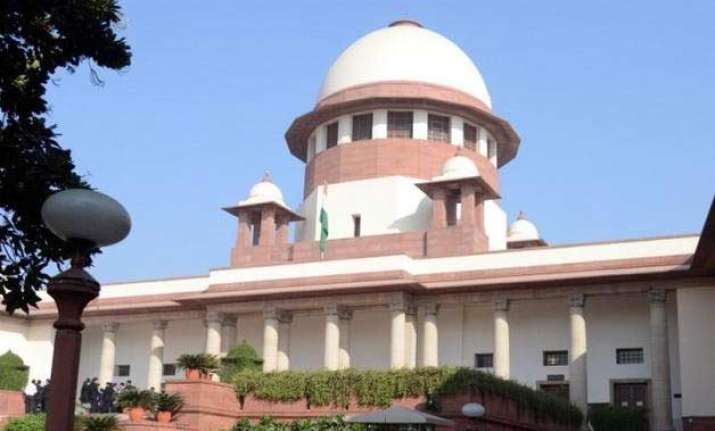 New Delhi: The Supreme Court has dismissed a bunch of pleas seeking probe into the alleged multi-crore scam in the purchase of defence equipments in 1999 Kargil operations.
A bench headed by Justices TS Thakur and V Gopala Gowda declined the pleas noting that nothing has survived in the PILs as the cases were probed by the CBI and assessed by the trial court.
The bench passed the order after it was informed by the CBI that it has not been able to find anyone guilty and there was no point in keeping the PILs pending.
Appearing for the government, advocate R Balasubramanian said the court of metropolitan magistrate had discharged the only accused in the coffin scam case.
The trial court said there was no evidence to proceed against an alleged middleman in the purchase of reusable aluminium coffins from a US company.
The CBI had further noted that there was no substance in the allegations of a scam in the purchase of snow-suits for the soldiers.
Referring to the alleged scams in purchase of arms, ammunition and equipment during the war, the petitioner had said the country's armed forces suffered heavy casualties and to carry their bodies, coffins were bought at a higher price resulting in loss to the exchequer.