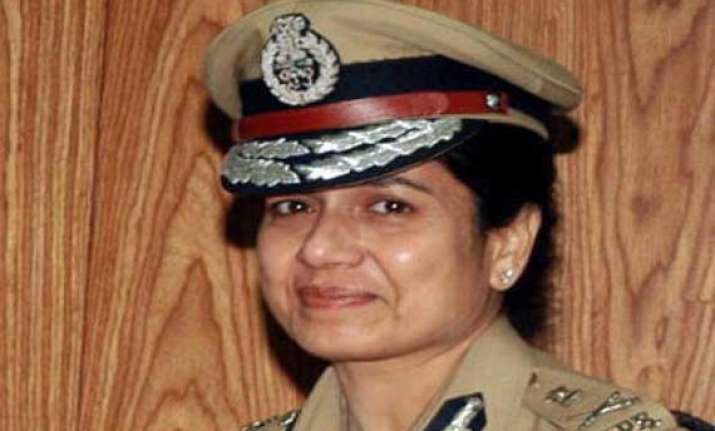 New Delhi: The Supreme Court on Monday raised questions on how senior IPS officer Archana Ramasundaram joined CBI as an Additional Director when she was allegedly not relieved by Tamil Nadu which is her parent cadre.
"How did she join without being relieved by Tamil Nadu. This is the further flaw in the appointment brought out to us by the state. She cannot join without being permitted. If the state government has not given permission then her joining is meaningless," a bench headed by Chief Justice R M Lodha said.
The apex court, which had on May 9 restrained her from discharging duty, justified continuation of the order after the state government submitted that it had not relieved the officer.
"Continuation of the stay order is justified in light of the contentions raised by the state government," it said after the Centre and CBI submitted that Ramasundaram should be allowed to discharge her duty during the pendency of the case.
The bench, however, agreed to give an early hearing and posted the case for hearing on July 21 and asked all the parties to file their replies and all the relevant documents.
Ramasundram, a 1980 batch officer from Tamil Nadu cadre, had served in the CBI as Deputy Inspector-General and later as its first woman Joint Director and handled various cases pertaining to Economic Offences between 1999 and 2006.
The court was hearing a petition filed by journalist Vineet Narain who had submitted that her appointment was arbitrary as the apex court's verdict was disregarded.
The appointment of Ramasundaram came under judicial scrutiny as the Supreme Court had on April 28 sought the Centre's explanation for taking the decision disregarding recommendation of the selection committee.