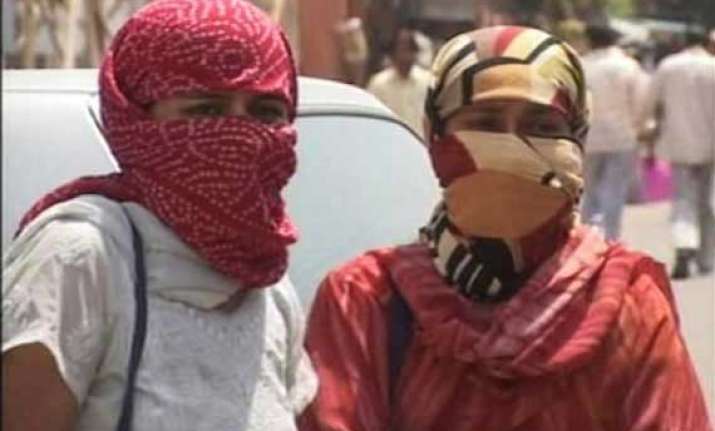 Bhubaneswar: With three fresh deaths reported from separate places, the number of deaths in Odisha due to sunstroke rose to 15 today, official sources said. Two fresh sunstroke deaths were reported from Kenonjhar while another from Balangir district as the mercury level further rose beyond 40 degree Celsius after two days, office of the special relief commissioner (SRC) said here.
Though the commissioner's office has so far received reports of 52 people dying due to sunstroke the district collectors confirmed 15 deaths due to sunstroke and reported 18 dying due to some other reasons.
The SRC was waiting the report on 19 other cases.
While three deaths have been confirmed in Mayurbhanj district, two deaths were reported from Keonjhar and Balangir district, they said, adding that, one each was reported from Angul, Balasore, Bhadrak, Cuttack, Dhenkanal, Jajpur, Kendrapara and Khurda.
Though temperature remained below 40 degree Celsius for last two days, the mercury today further raised. The highest was recorded at 41.2 degree Celsius at Bhawanipatna followed by 40.8 degree Celsius in Bhubaneswar and 40.5 degree Celsius each in Titlagarh and Sambalpur.