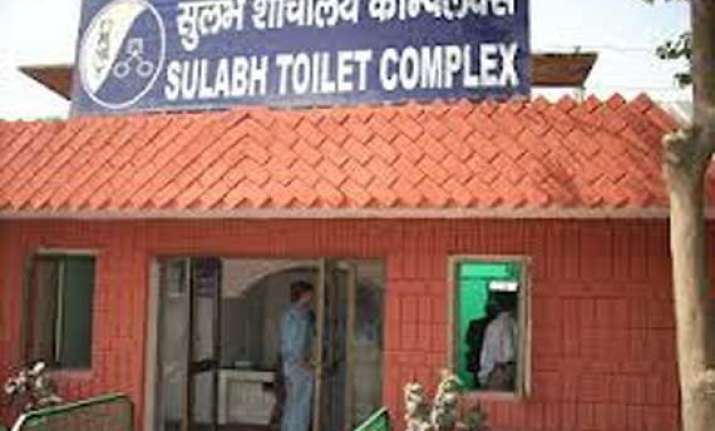 Patna: Alakh Niranjan's marriage was headed for the rocks till an NGO stepped in to provide what his wife wanted - a toilet. Not only that, Sulabh International also rewarded the wife Rs.100,000 for demanding proper sanitation facilities even at the cost of her marriage.
"I am the happiest person now as my wife will no more demand divorce for lack of a toilet," Niranjan, a resident of Sadeshopur village near Bihta town in Patna district, told IANS after Sulabh International stepped in to build a modern toilet in their home.
"At last someone came forward to help me to save my marriage. My wife is also happy over this development," Niranjan, who hawks newspapers for a living, added.
Last month Niranjan's wife approached the women's helpline in Patna seeking help for a divorce after her husband failed to construct a toilet despite repeated assurances.
Sulabh International founder Bindeshwari Pathak, who hails from Bihar, said: "We will not allow her to take divorce for the absence of a toilet. We will construct a toilet soon for her."
The wife would also be rewarded for serving as an example for others in rural India to demand toilet and, if required, even revolt for this.
Alakh admitted that his wife was upset over being forced to make her way to an open field every day under the cover of darkness to defecate.