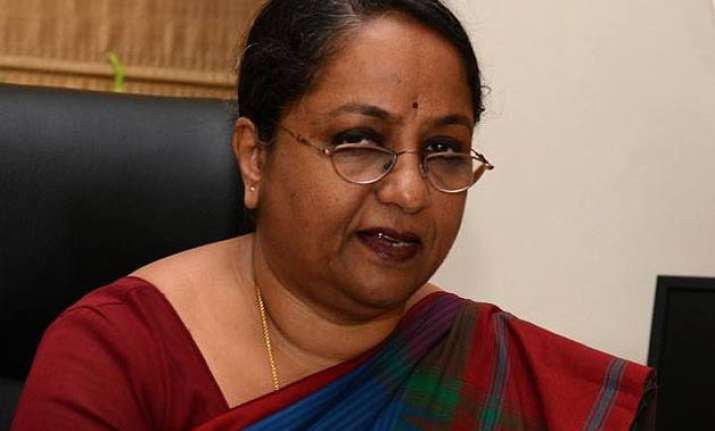 New Delhi: The Modi government has announced the abrupt "curtailment of tenure of foreign secretary Sujatha Singh with immediate effect" eight months before she was due to retire. Subrahmanyam Jaishankar, India's ambassador to the US, who's a batch junior to Singh in the service, will be the new foreign secretary.
 
The decision to remove Singh was taken at a meeting of the Appointments Committee of the Cabinet chaired by Prime Minister Narendra Modi. Sources say that after the notification, Ms. Singh has put in her papers and sought voluntary retirement.
 
Analysts say his appointment underscores the prime minister's intent for control over foreign affairs, a department that has seen much activity since he took power in May last year.
 
Reports suggest that Singh was provided several exit routes from the Foreign Secretary Office but she did not want to leave before her term ends. She was reportedly discouraged from addressing media briefings and was not included in key talks.
 
Her removal was criticised by the Congress party, which led the government that appointed Ms Singh and was voted out last year.  "Why have you replaced the head of the foreign service so unceremoniously? The government needs to explain," said Manish Tewari.
 
On the other hand, PM Narendra Modi was reportedly impressed by Jaishankar's handling of his U.S. visit and thus keen to retain him even as he is due to retire on January 31 this year. Prior to his assignment in Washington, Mr. Jaishankar had served as Ambassador to China, and was credited by former PM Dr. Manmohan Singh for his deft handling of tensions between New Delhi and Beijing over the LAC in 2013.