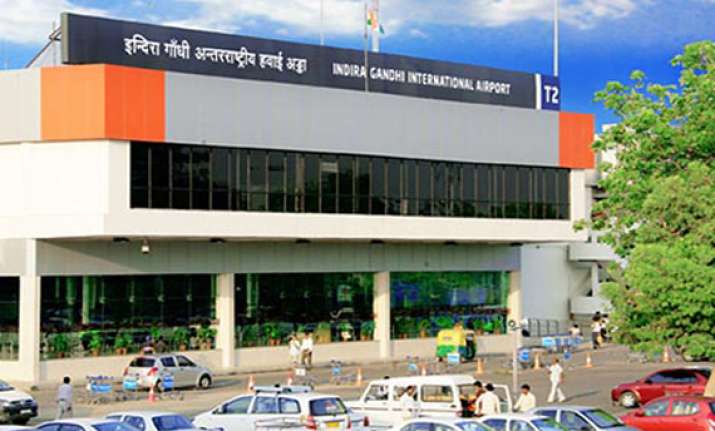 New Delhi, April 26 : The Airports Economic Regulatory Authority (AERA) on Wednesday approved a 345 per cent hike in airport charges in Delhi for the next two years, and also concurrently accepted the request of GMR-promoted Delhi International Airport Ltd (DIAL) to levy a user development fee (UDF) on all passengers including, for the first time, those who arrive at the airport.
The new hike will be effective from May 15.   
A passenger will have to pay at least Rs 1,153  only on account of UDF and existing development for a Delhi-Mumbai round trip, and Rs 3,849 on a Delhi-London return trip, reports Indian express.  
This will be over and above the 10-15 per cent hike in fares that airlines are likely to effect to pass on the burden of airport charges - parking, landing and navigation - that too have been hiked.  
The airline industry, led by International Air Transport Association (IATA), an umbrella group of 240 airlines, has opposed the hike, saying it will make Delhi the world's most expensive airport.  
"This increase in Delhi's charges will put it (airline industry) in intensive care from a cost perspective.", IATA said.