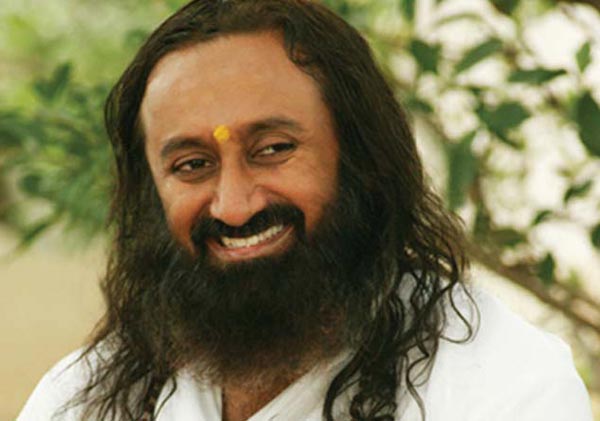 Jaipur, Mar 22: Spiritual Guru Sri Sri Ravishankar on Wednesday said integration of spirituality into politics is necessary to ward off corruption.
"Lack of spirituality and values are the main cause of corruption in politics and loss in business...Politics used to be a mean of social service in the past but today's scenario is different, hence there is a need to revive spiritual values in politics," he said at a function to mark 75th birthday of Rajya Sabha MP and BJP leader Ramdas Agrawal here.  

Ravishankar said fanaticism makes a religion weak and all religions should be "fanaticism-free".