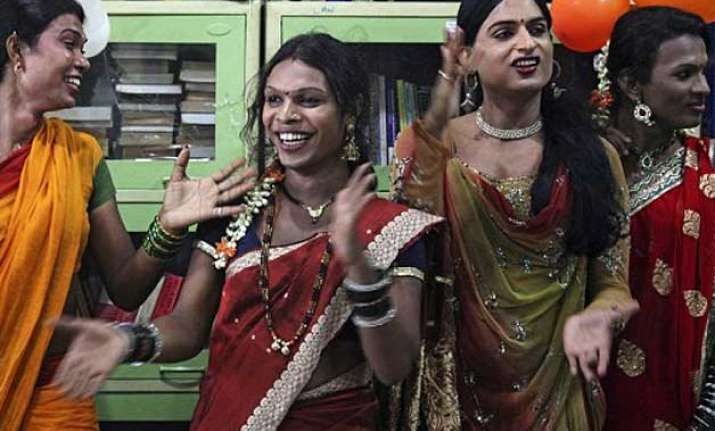 New Delhi: After a politician gave a unique advice to cure swine flu, Samajwadi Party MP from Rajya Sabha gave a shortcut to good health.
On Friday, the MP said clapping your hands leads to better immunity.
He was participating in a debate on a private member Bill which sought equal rights for transgender.
As per Vishambhar Prasad Nishad, eunuchs never fall sick because they clap. According to reports published by the Indian Express, the MP said, "Eunuchs come for showering their blessings at the time of weddings and child birth… We have heard and read that they always keep clapping. Clapping is a therapy like acupuncture. I have never seen them in any hospital… They never fall sick because they clap. This is a lesson for society. If anyone claps at a 'kirtan bhajan', then that also helps".
At the event he also spoke about discrimination of transgender and sought equal rights for them.
CPM's P Rajeeve said gender column should be made mandatory in all applications for transgender and there should be a special ward for them in hospitals.
TMC's Vivek Gupta said such was the discrimination that the first passport to a transgender person was issued only last month. NCP's D P Tripathi pointed out that literacy among the transgender community was just 46 per cent. Almost all the MPs urged the government to adopt Siva's bill or bring a similar legislation to help the community which is facing social stigma and ostracism.
Thawar Chand Gehlot, Social Justice and Empowerment Minister also replied to the debate and said that the government is set to bring a national policy for transgender to ensure they get benefits like SC, ST and backward classes.