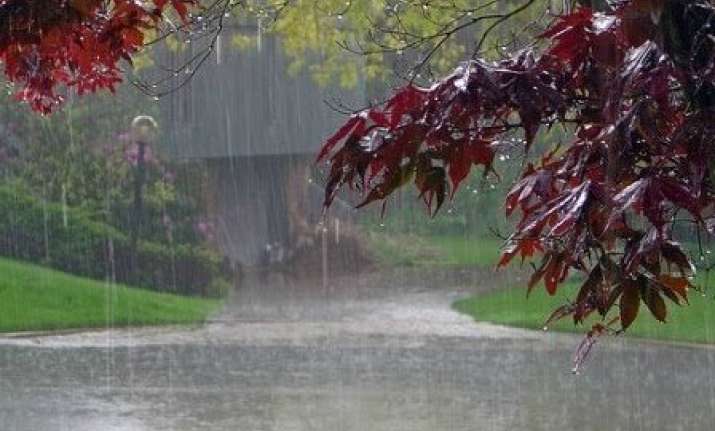 Bhubaneswar: The Southwest Monsoon has started withdrawing from some parts of the interior districts of Odisha today, a senior IMD official said. 
"It (monsoon) has been withdrawn from the districts of Jharsuguda, Baragarh and some portions of the districts of Sundergarh, Sambalpur, Sonepur, Bolangir, Nawapara and Nawarangpur," Sarat Sahu, the director of IMD here, said. 
The withdrawal line of Southwest Monsoon passes through Tadong, Jamshedpur, Titlagarh, Jagdalpur, Hanamkunda, Gulbarga, Vengurla, Lat. 160N/Long. 700 E and Lat. 160N/Long.  600 E, he said.
Also, conditions are favourable for further withdrawal of the Southwest Monsoon from remaining parts of Odisha during next 48 hours, Sahu said.