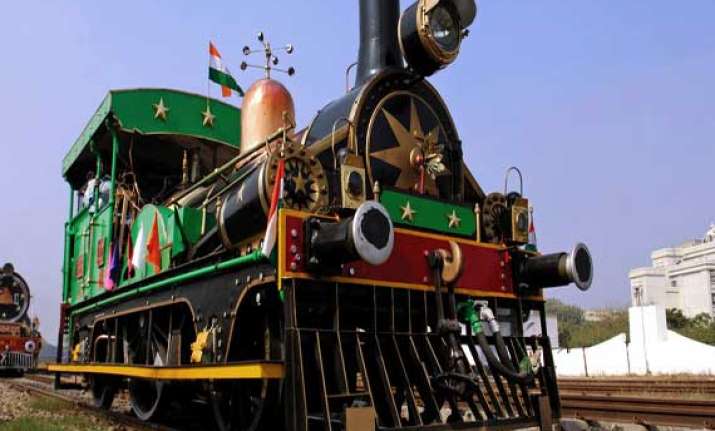 New Delhi: Very soon, a joyride inside the National Bal Bhavan's toy train will provide a visual glimpse into India's culture, traditions, history and heritage.
 "The mini train at the Bal Bhavan here, loved by both children and adults alike has been rechristened 'The Bal Bhavan Express' and will commence operations once again," Shallu Jindal, Chairperson, National Bal Bhavan said here today.
The train, a complete miniature railway with open coaches and seating arrangements, runs parallel to the boundary wall of the Bhavan, which also sports a full fledged railway station and an engine house "We have begun painting the entire boundary wall with a pan-Indian theme.