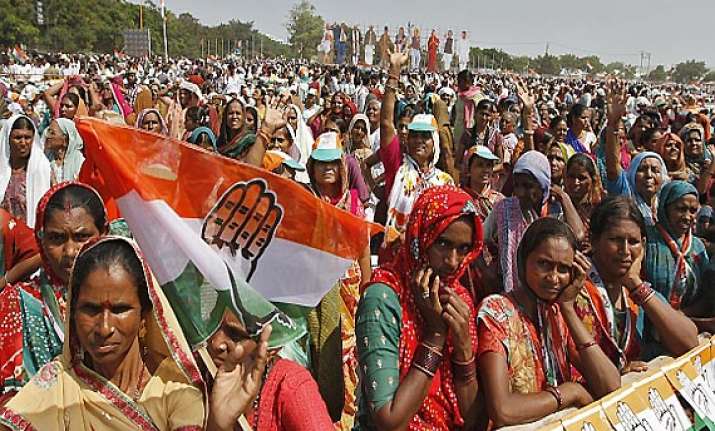 New Delhi: BJP's National Executive member Seshadri Chari on Wednesday claimed that some Congress MPs had sought RSS support to win Lok Sabha election in 2009, a remark dismissed by Congress, which dared him to name them.
"I know of a few Congress MPs who got elected in 2009 and who had actually come to the RSS office," Chari said.
Congress spokesperson Sanjay Jha was quick to rebut the claim. "In terms of Chari's allegation that he tried to help some of the leaders of our party, these are allegations and we challenge him to name anybody, who took help," he said.