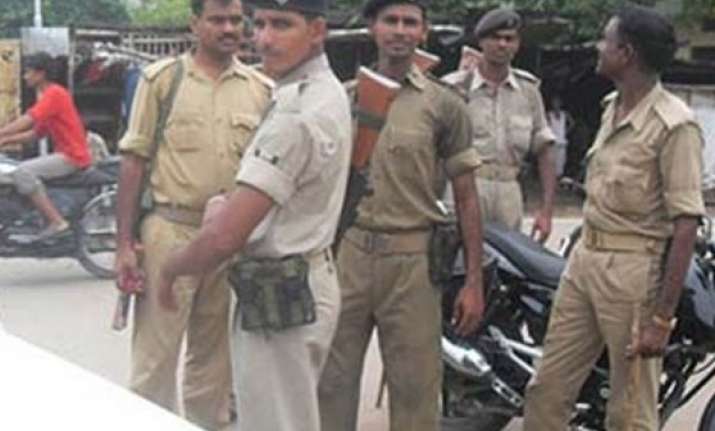 Sitamarhi (Bihar): Six persons were killed and four others injured today in separate accidents in Bihar's Sitamarhi district.
"Five persons on board a car died on the spot and one injured when the speeding vehicle hit a stationary truck on NH-78 near Premnagar village," Deputy Superintendent of Police MN Upadhyay said.
The car with six persons on board was coming to Sitamarhi from Sri Krishna Memorial College and Hospital (SKMCH) in Muzaffarpur, he said.
The mishap took place in Runisaidpur police station area of the district, which is around 150 km from Patna.
Victims were yet to be identified, the DSP said. In another incident, one person died and three others were injured when a car hit a truck near Garha village, one km from the spot of the first incident, early in the morning today, the DSP said.