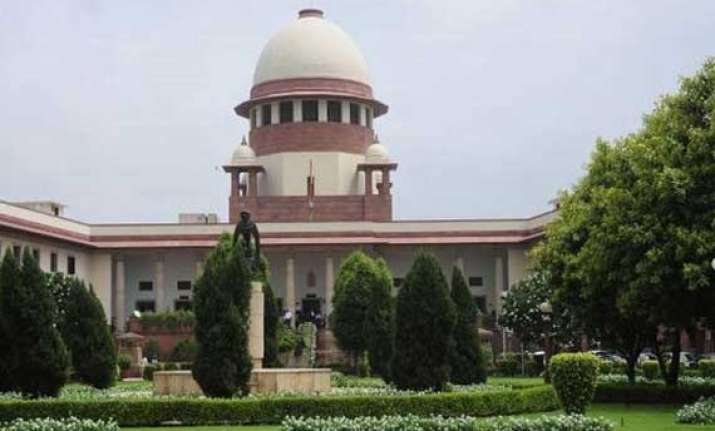 New Delhi: The government is expected to bring out a notification by next week for creation of a Special Investigation Team (SIT) which will have "jurisdiction over all the cases" of unaccounted funds or black money stashed by Indians abroad.
The SIT will be headed by former Supreme Court judge M B Shah with Justice Arijit Pasayat (retd) being the Vice Chairman. Heads or top officers of ten investigative and enforcement agencies of the country will be the members of the exclusive panel.
The terms of reference for the SIT stipulate that it "shall have jurisdiction over all the cases, where investigation has already commenced or pending or awaiting to be initiated or have completed" with regard to instances of black money and illicit funds generated and sent to overseas destination and tax haven nations.
Sources in the Finance Ministry told PTI that a notification citing the terms of operations and final constitution of the SIT "would be made very soon" and most likely "by next week".
The Supreme Court on May 23 had granted one week's time to the Centre to set up SIT under Shah to monitor all black money cases as per its direction.
"SIT will prepare a comprehensive action plan including the creation of necessary institutional structure that can enable the country to fight a battle against generation of unaccounted money," the terms of reference for the SIT said.