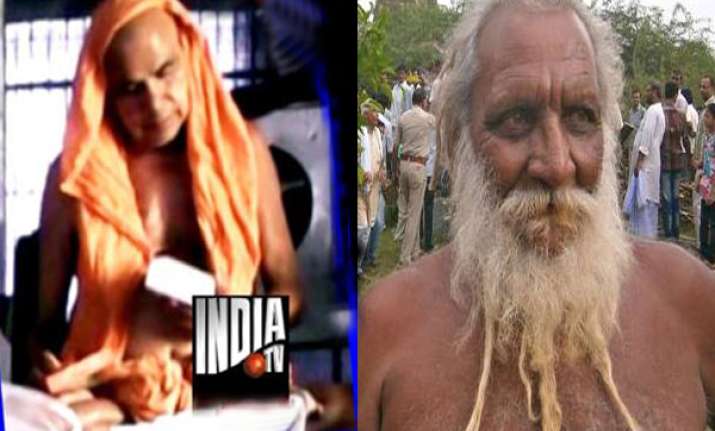 Kanpur: Undeterred by the recent fiasco involving the Archaeological Survey of India excavation at Daundia Kheda, a close associate of sadhu Shobhan Sarkar has fired off letters to the Prime Minister, Chief Minister and the district magistrate seeking permission to dig for the elusive gold treasure.
Om Baba, Sobhan Sarkar's associate, told mediapersons that he was ready to collect Rs 20 lakh donations to begin excavations in Daundia Kheda and Adampur, where he claimed the sadhu has dreamt of gold treasure hidden below the surface.
Om Baba claimed he had spoken to the DM over the phone about his request.  "The DM has told us, go and dig", he added.