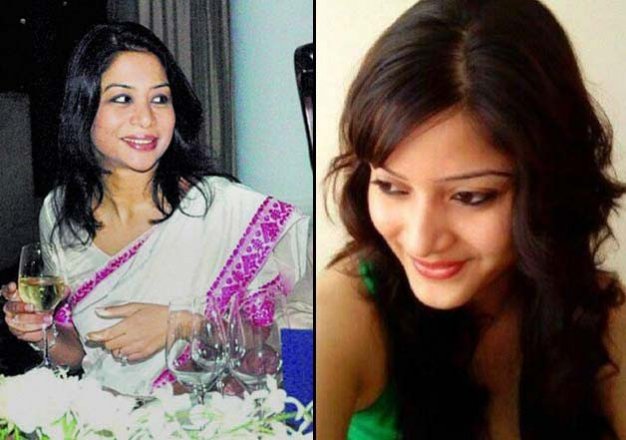 New Delhi: In a major revelation in sensational Sheena Bora murder case, it has now come to light that the person who tipped off Mumbai police about the killing of 24-year-old girl, three years after the crime, is victim's close friend from Meerut.
 
Media reports say that Sheena had attended this friend's wedding in Guwahati five months before her death.
 
Sheena had also told this friend about her own marriage plan that she will tie the knot with her step brother and boyfriend Rahul -- son of former Star India CEO Peter Mukerjea.
The call from Meerut was traced to Sheena's school friend's husband, who himself works with the government's sensitive wing.
 
Reports further said that Sheena's friend and her husband both had also visited her in Mumbai just two months before she was murdered.
 
Sheena is said to have been very close to her friend, who studied with her till class X in Guawahati's Disneyland school.
 
The latest revelation is a sharp contrast to earlier speculation that Sheena's biological father Siddharth Das, said to be the first husband on Indrani Mukerjea, tipped the police and fled to Bangladesh.
Indrani was arrested last month along with her former driver Shyam Rai and second husband Sanjeev Khanna on charges of murdering Sheena and dumping her remains in Raigad in April 2012.
The case has been in the news for the last few days due to its twists and turns and shocking revelations.