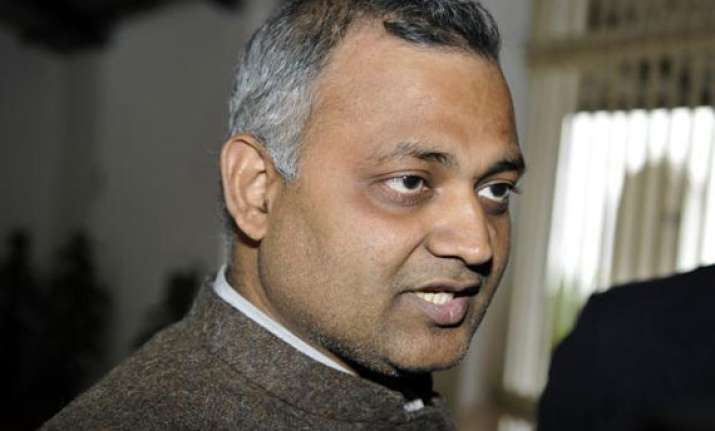 New Delhi: Engineers and other staff of South Delhi Municipal Corporation today burnt an effigy for former AAP minister Somnath Bharti outside their office in Green Park.
They were protesting the thrashing of an executive engineer inside the SDMC office.
The protesters caught hold of a young man and began thrashing him after alleging that he was present when the executive engineer was being beaten up yesterday.
Later police rescued the young man from the spot.