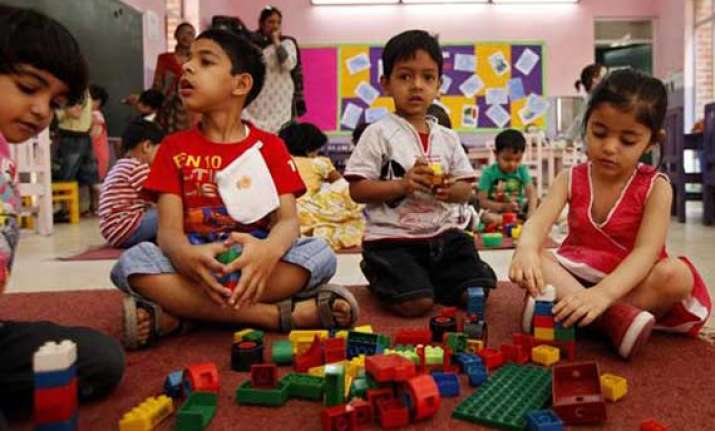 New Delhi: The five-month-long impasse on nursery admissions in Delhi may end on May 7 with the Supreme Court today stating that it will pass order on that day and indicated that children of parents in the category of inter-state transfer who approached it will be given admission.  
A bench headed by Justice posted the case for passing order on May 7 and made it clear that it cannot pass a general order and relief will be confined to those 22 parents who filed petitions before it for admission of their 24 kids.  
The apex court had on April 11 put nursery admissions on hold again in Delhi schools after it put a halt on the operation of the Delhi High Court's April 3 interim order directing that those children who applied and were selected in draw of lot for neighbourhood and other categories, be admitted.
It had on April 28 questioned the Delhi government's decision of changing "rules of game" in the midst of nursery admission process and had asked it to consider increasing 5 to 6 seats in all schools for nursery admissions to accommodate inter-state transfer (IST) cases to protect the interest of students.