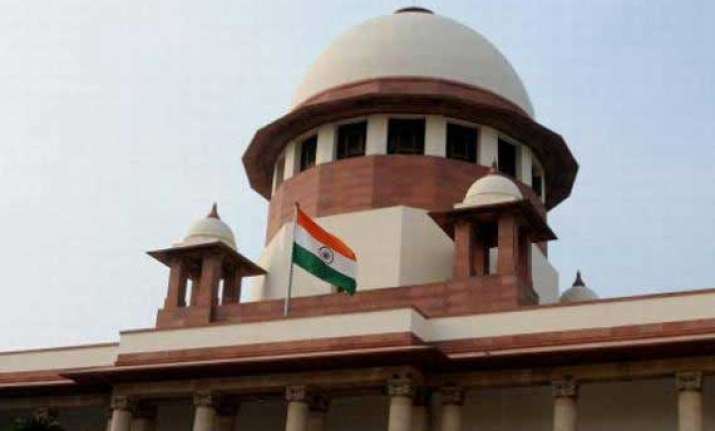 New Delhi: The Supreme Court on Monday dismissed as 'premature' a batch of petitions challenging the constitutional validity of the National Judicial Appointments Commission (NJAC) Bill that was passed by the Parliament to replace the existing collegium system for the appointment of judges to the higher judiciary.
While dismissing the pleas as premature, the Apex Court bench of Justice AR Dave, Justice J Chelameswar and Justice AK Sikri, however, said the parties were open to move the court on the same grounds at an appropriate stage.
Appearing for the Supreme Court Bar Association, senior counsel Fali Nariman contended that the government could not have brought the NJAC Bill without first amending the constitution which is still in process and not completed.
He said that bringing a bill and passing it to replace the collegium system without there being a constitutional provision backing it, makes it invalid.
He said the NJAC Bill in its present form assailed the independence of the judiciary which is a basic structure of the constitution.
Attorney General Mukul Rohatgi, seeking the dismissal of the batch of petitions, said they were premature and academic in nature and the court could not interfere with the NJAC Bill and the constitution amendment as it was still in the sphere of legislature.
He added that entertaining any plea in this regard would violate the principle of separation of power which was an essential feature of the constitution.
Tags: Supreme Court, National Judicial Appointments Commission Bill, NJAC Bill, Parliament, collegium system, higher judiciary