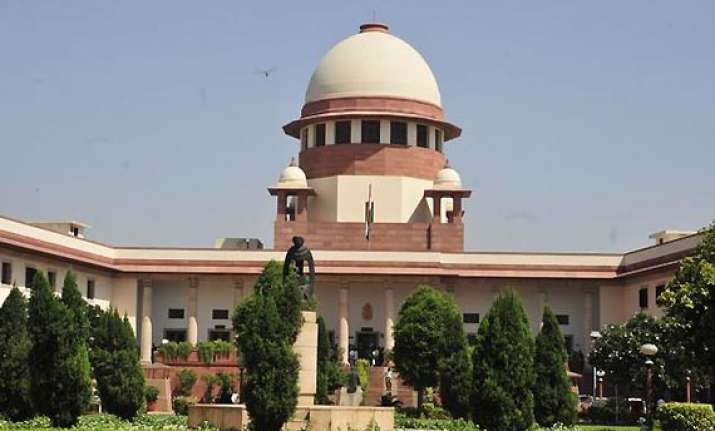 New Delhi: The Supreme Court on Monday has set a deadline of one year for lower courts to complete the trial in cases involving MPs and MLAs.
The Supreme Court further added that the trial judge will have to explain to the Chief Justice of High Court if he fails to complete trial within a year of framing of charges.
The apex court stated that the trial in cases involving MPs and MLAs are to be conducted on day-to-day basis.
If a trial court cannot complete the trial within one year, it has to explain the reasons for this to concerned chief justice of the high court, the top court said.
The SC order came on a PIL on decriminalization of politics.
The law commission in its report had said that disqualification after conviction and sentence of more than two years has proved ineffective because of long delay in trials.
The commission said filing of chargesheet in heinous crimes against MPs and MLAs may not be an appropriate stage to disqualify them.
The law commission however, said that MPs and MLAs can be disqualified if the trial court framed charges against them.