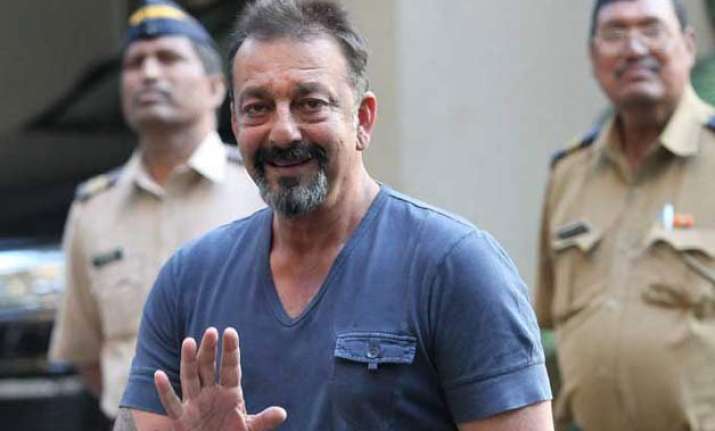 New Delhi: Sanjay Dutt's parole has always made headlines and now the issue has been raised in Lok Sabha.
Rahul Shewale of Shiv Sena during Question Hour raised the issue of misuse of parole and cited Sanjay Dutt's case as an example.
On giving his views on the issue, MoS Home Kiran Rijiju said that if there is any misuse of parole in Sanjay's case then the respective government and court should take consideration of it as Jail Administration comes under State govt.
Sanjay Dutt was out on Parole in December and its extension created heap of controversies.
Dutt's furlough ended on January 8 and he was supposed to surrender before sunset, which he did. The actor was sent back because a decision on extension of his furlough was pending.
Sanjay Dutt, who is serving a five-year rigorous imprisonment, has always been criticized for getting paroles and furloughs.
He was convicted for illegal possession and destruction of an AK-56 rifle before the 1993 blasts.