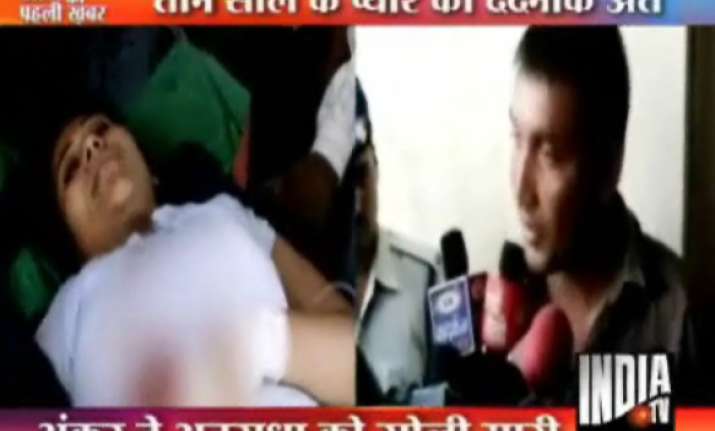 Haridwar, Jul 13:  Haridwar police has arrested Ankur and his brother  Sanjay on the charge of shooting Anuradha because of a love affair gone sour, police said.
 
Ankur and Anuradha  had been friends for three years, but recently, Anuradha called off the relationship and her marriage was being fixed elsewhere, says her father Rajendra.
 
An enraged Ankur decided to take revenge. He along with his brother accosted her while she was goiong by bus to Roorkee to give her B. Ed exam and fired from the countrymade pistol. One of the bullets was lodged in Anuradha's spine and she has been admitted to a Dehra Dun hospital.
 
SSP Haridwar Kewal Khurana said, both Ankur and his brother have been arrested and the weapon seized.