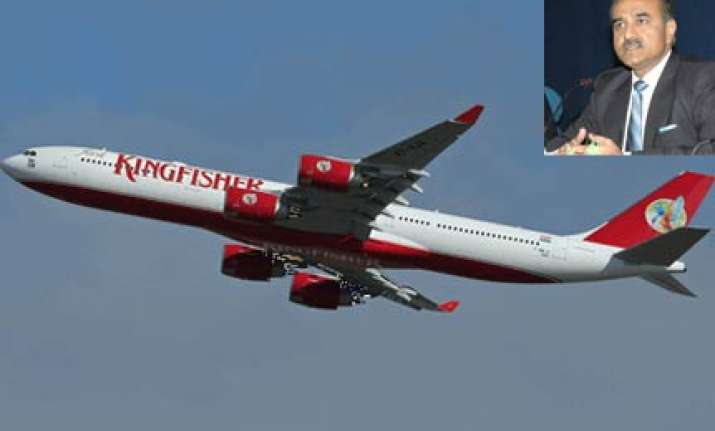 The Ministry of Civil Aviation will seek a complete roll-back of service tax imposed on domestic air travel in the Budget, a Central Government Minister said.   "We will request for a complete roll-back of service tax," Union Civil Aviation Minister, Praful Patel, told reporters in Hyderabd on Wednesday. 
The Civil Aviation Ministry would take up the issue with the Finance Ministry, Patel said, expressing the hope that the latter would respond favourably to the Civil Aviation Ministry's representation.
In the Budget presented on February 26, domestic travel too was brought under the service tax bracket. Earlier, it was there only for international travel. On national air-carrier Air India's financial health, Patel said that the airline needed to tighten up its belt.   The airline was also planning to return some of its leased aircraft, he said.
"Air India plans to return 22 leased aircraft starting this month and extending over the next couple of months," Patel said. PTI