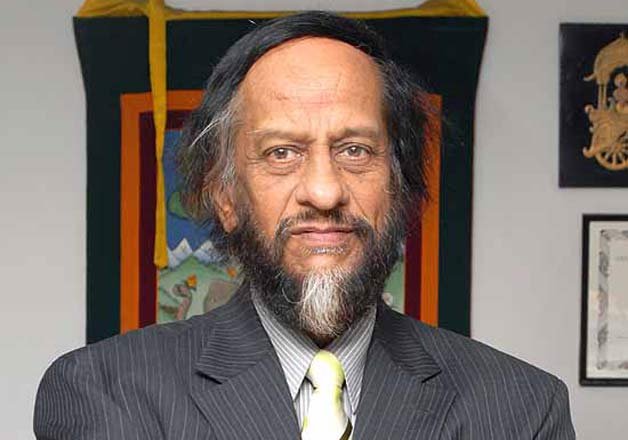 New Delhi: Environmentalist RK Pachauri, accused of sexual harassment, today quit the Intergovernmental Panel on Climate Change (IPCC). IPCC is a United Nation's climate change panel.
It is worth a mention that a 29 year old The Energy and Resources Institute (TERI) research analyst had alleged that she was sexually harassed by Pacharui on many occasions. The research anaylyst, who was working under the Nobel awardeee, moved to the police and lodged a FIR on February 13 against her former colleague.
After the incident, Pachuri had proceeded on leave from (TERI). He is the director of environmental think tank institute.
In her complaint to police she has accused Pachauri that on many occasions he forcibly hugged her and touched her in an inappropriate manner. She had submitted a 32 page details of exchanges of mails, texts and WhatsApp messages between October 2013 and January 2015.
Dr Pachauri had received the 2007 Nobel Peace Prize as chairman of the intergovernmental Panel on Climate Change (IPCC).