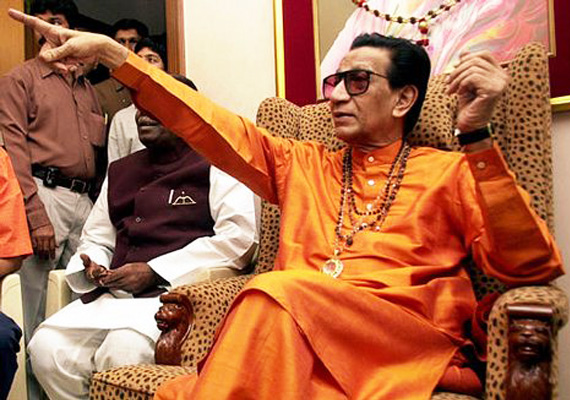 Mumbai, Feb 17: In the first reaction after a positive verdict in Brihanmumbai Municipal Corporation polls, Shiv Sena MP and spokesperson Sanjay Raut said here that the victory was a slap on the face of Congress-NCP.

Sena-BJP-RPI alliance looked set to emerge as the largest block in the BMC by early afternoon.

"Mumbaikars have slapped Congress-NCP across the face," said Raut, adding that citizens of the megapolis would never tolerate the insult of Shiv Sena president Bal Thackeray.

Referring to Maharashtra Chief Minister Prithviraj Chavan's statement during the campaign that Sena supremo would become irrelevant after the Mumbai polls, Raut said the results were a slap for Chavan too.

About Raj Thackeray-led MNS, which was expected to eat massively into Shiv Sena's vote bank, Raut said, "There is nothing like MNS factor."

Raut added that Ramdas Athavale-led faction of Republican Party of India, which had allied with Sena-BJP for these polls, did contribute to the alliance's performance.