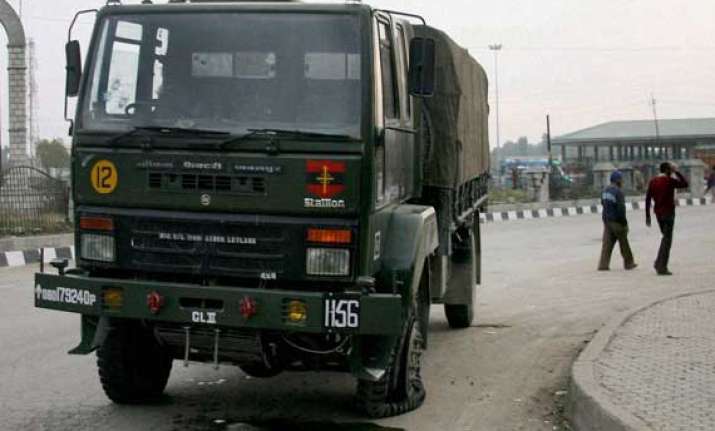 Srinagar: Authorities on Sunday imposed restrictions on pedestrian and vehicular traffic in five areas of Jammu and Kashmir's summer capital Srinagar as a separatist rally was scheduled.
The district magistrate of Srinagar has issued an order under section 144 of the Indian Penal Code, imposing restrictions in the old city areas of Rainawari, Khanyar, Nowhatta, M.R. Gunj and Safa Kadal.
"These are the preventive measures to maintain law and order in the city," a senior police officer told IANS here.