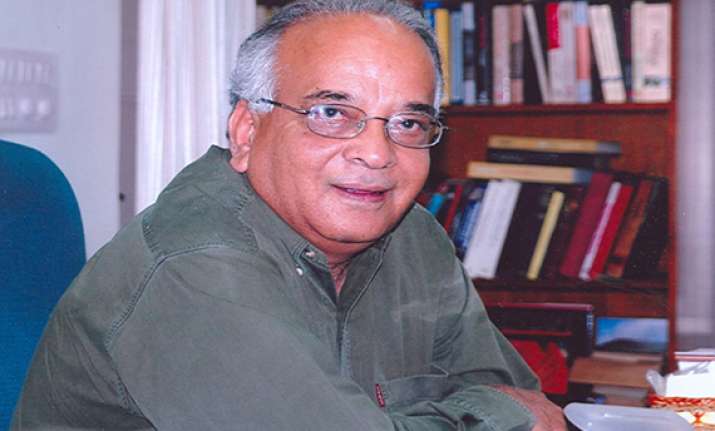 Jaipur, Jan 22 : Noting that Muslims face discrimination in various states, former Vice-Chancellor of Jamia Millia Islamia Mushirul Hasan on Saturday  advocated for reservation to the community saying it was a legitimate demand.

"Muslims have been discriminated in various states...They have been denied opportunities in different ways when it comes to progress and development.
They were not in a position to take advantage of overall progress that India has made," he said in response to a question related with backwardness of the Muslim community, at the Jaipur Literature Festival. 

Hasan was speaking at a session 'After Bin Laden' moderated by journalist Shoma Chaudhury.  The Padmashri awardee said that as far as the issue of reservation is concerned, he has no hesitation to say that reservation to Muslims is a legitimate demand.

 Ayesha Jalal, Professor of History at Tufts University, also spoke on the issue and various aspects of al-Qaeda and its associates in Pakistani Taliban.

British journalist Jason Burke, American journalist Max Rodenbeck and senior journalist M J Akbar were the other speakers in the session.Aspects of Islam and Muslims in India were also discussed in the session.