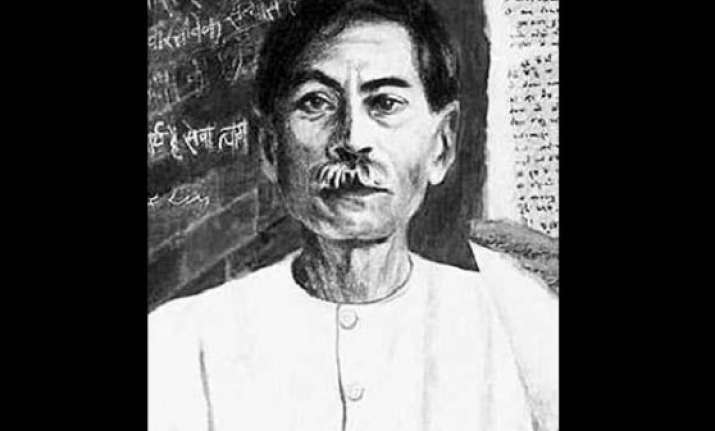 New Delhi: October 8, 2014  is the 78th death anniversary of  Munshi Premchand, a pioneer of modern Hindi and Urdu social fiction.
Munshi Premchand's real name was Dhanpat Rai. He was born on 31 July, 1880 at Lamahi near Varanasi in Uttar Pradesh.
His father Munshi Ajaib Lal was a clerk in the postal department. He was only eight years old when his mother died. He completed his early education in a Madarsa under a maulvi. He was forced to stop his study after his father died immediately after passing the intermediate.
In 1900, he got a job as a teacher in a primary school in Bahraich near Lucknow. His monthly salary was Rs 20. In 1919, he completed his Bachelors of Arts. He was influenced by Mahatma Gandhi's call of non-cooperation against the British rule and thus, he quit his job and devoted his full attention to writing.