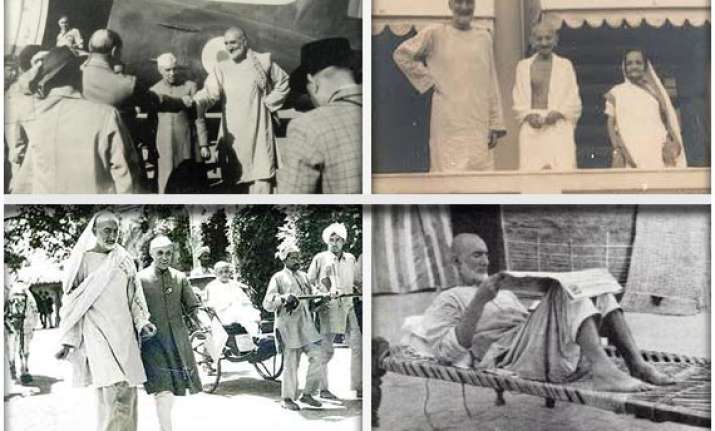 New Delhi: In continuation with our series on heroes of Indian Independence, today we pay rich tributes to Abdul Ghaffar Khan, popularly known as Bacha Khan and Frontier Gandhi.
Born in village Uttamazai (now in Pakistan) in a Pathan family, Abdul Ghaffar Khan had his early education in Peshawar.  
He was then sent to Aligarh, where he had the opportunity of meeting several educationists and nationalists, including Mahatama Gandhi, Jawaharlal Nehru and Abul Kalam Azad.  
He was a political and spiritual leader known for his nonviolent opposition to the British Raj in British India, and a lifelong pacifist and devout Muslim.