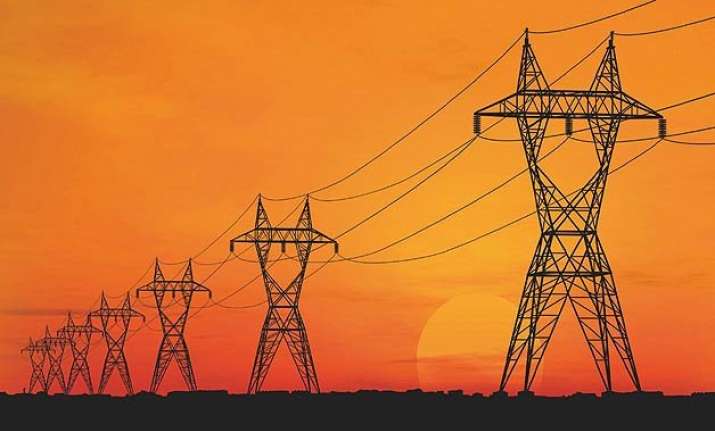 New Delhi: Orissa Electricity Regulatory commission cancelled the distribution license of three power distribution companies owned by Reliance. It has cancelled licences of three power distribution companies named Nesco, Wesco, and Southco which are part of the Reliance Infrastructure Limited.
The commission has temporarily handed the administration of the three companies to Gridco which was earlier known as Grid Corporation of Odisha. Gridco holds 49 per cent stake in the companies and Reliance Infrastructure Limited owns 51 per cent share in these.
In a suo motto, the commission ordered the cancellation of the power distribution license under section 19 of the Electricity Act for their failure to lift the performance and financial health and running the organization in a financially viable manner.
The decision was taken after the audited accounts showed a huge collective loss .When the three discoms were privatized in 1999, they had infused capital of Rs 152 crore  but by 2012 -13 the three discoms had run to a negative net worth of  Rs 2077 crore. The services of employees have also been terminated inclusive of CEO and MD by Orissa Electricity Regulatory commission.