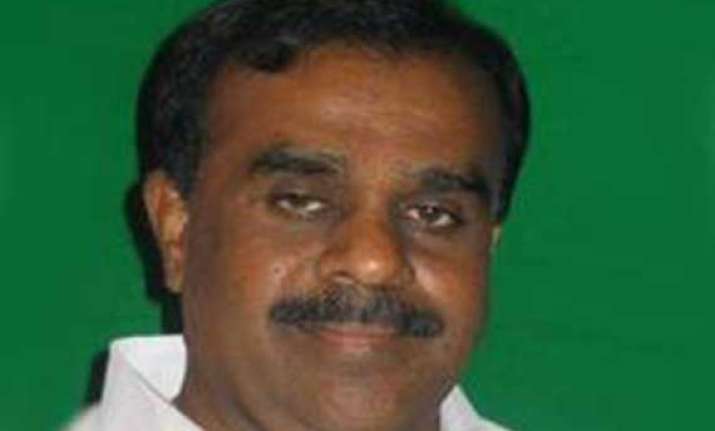 Hyderabad : In a shot in the arm for the YSR Congress in the Rayalaseema region, Congress MP Ananta Venkatarami Reddy yesterday joined the Y S Jaganmohan Reddy-led party here.
A Lok Sabha member from Anantapur, Venkatarami expressed confidence that the development of Seemandhra would be possible under the leadership of Jaganmohan.  
Venkatarami is the latest among Congress leaders from Seemandhra who have joined either the Telugu Desam Party or the YSR Congress in recent times against the "unilateral" division of Andhra Pradesh.
Reddy's switch over is expected to boost the party in the backward Anantapur district of Rayalaseema region.