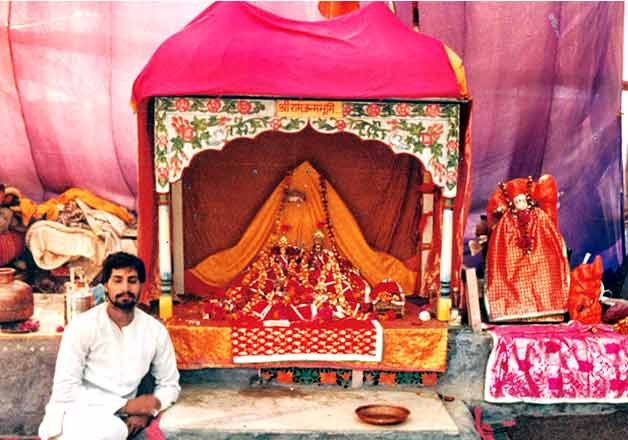 New Delhi: Uttar Pradesh government has  earned a gigantic amount of Rs 300 crore from the devotees who visit Ayodhya to worship the idol of Ram Lalla kept at the disputed spot in 1992.
It was disclosed in an RTI reply that BJP leader Subramanian Swamy mentioned before the Supreme Court and requested the apex court to issue a direction to the UP government to explain what they had done with the money so far.
"Every day thousands of devotees throng the place for 'darshan' and 'pooja' of the Ram Lalla, but the government has not provided basic minimum facilities to them. The RTI reply says the government has so far earned approximately `300 crore from the entry tickets," Swamy told the SC.
"Where has this money gone? What has been done with it?" asked Swamy.
Swamy pointed out that as per  1996 order of SC,  only the building of any structure at the controversial site was restricted  but there was no bar on construction to facilitate amenities for pilgrims visiting the place.
A bench headed by Chief Justice of India H. L. Dattu assured Sawamy that it will hear the petition along with petitions pending in the court filed in August 2011 by Ram Janmabhoomi Samiti and Sunni Waqf Board challenging the Allahabad High Court verdict of the three-way division of the disputed Ram Janmabhoomi-Babri Masjid site in Ayodhya.
The Allahabad HC had ordered the controversial land of 2.77 acres at Ram Janmabhoomi-Babri Masjid has to be divide equally among Hindus, Muslims and Nirmohi Akhara.
A few days back, Swamy had said that Ram Temple would be constructed at the disputed site by 2016.