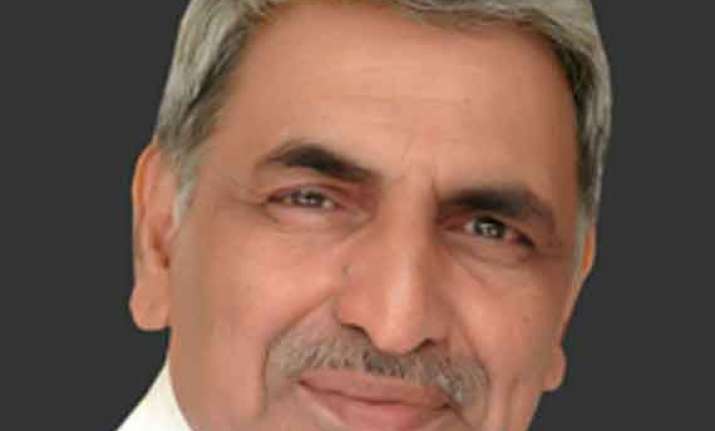 Jaipur: Accepting moral responsibilities for defeat of ruling Congress in Rajasthan, PCC chief Chandrabhan today resigned.
Chandrabhan, who contested the assembly election from Mandawa in Jhunjhunu and was trailing at fourth position, tendered his resignation to the AICC President Sonia Gandhi.  
"He accepted moral responsibility for the defeat and resigned as the PCC Chief," party spokesperson said.