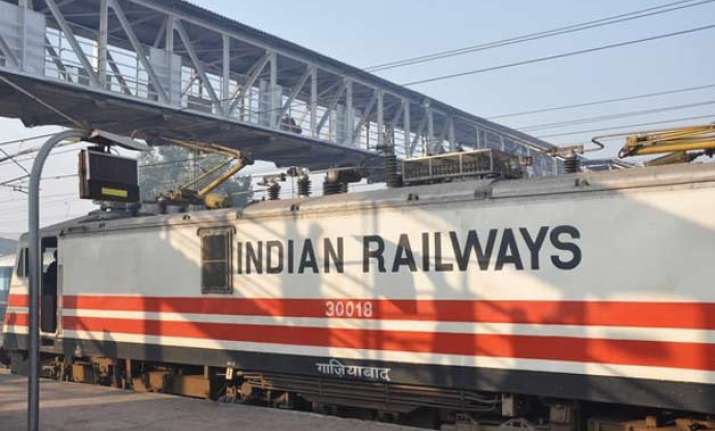 New Delhi: Aiming at attracting investment in the modernisation and expansion of the railways, India today agreed to open up commercial opportunities for German companies in the high-speed rail segment and station redevelopment plans.
Both sides agreed to enhance bilateral cooperation in the rail sector, a senior Railway Ministry official said.  
Both sides also believe that India's railway modernisation and expansion plans open up commercial opportunities for German companies in high-speed rail, station redevelopment, rolling stock manufacturing, logistics terminals, and urged the private sector to explore early participation in this sector, according to a joint declaration on the further development of the cooperation in the field of railways between Germany's Transport and Digital Infrastructure Ministry and Railway Ministry.
Railways have offered massive investment opportunities at the the proposed Diamond Quadrilateral project aiming to connect all four metro cities with high speed rail network.  
The public transporter has also offered private investment in the redevelopment of about 400 stations across the country.  
Besides training managers, supervisors and instructors from Indian Railways is another potential area of collaboration between both the countries, as per the joint declaration.