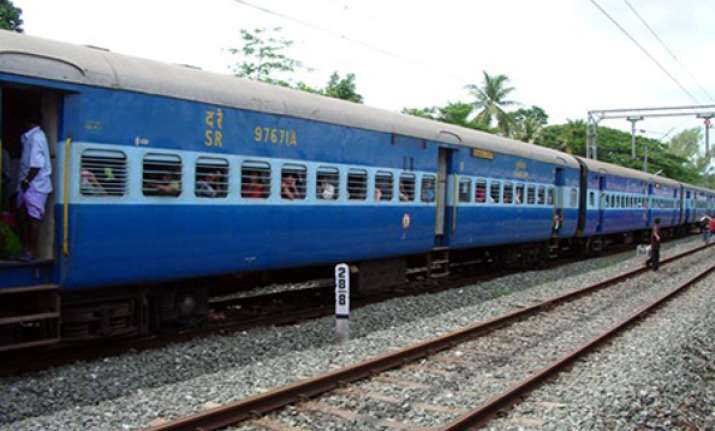 New Delhi, Mar 2 : The Railway Ministry has agreed to extend to up to 40 per cent the concessions in fares given to male senior citizens while also agreeing to reduce the age for availing concession for women.

This was informed by the Delhi government whose minister for Social Welfare Kiran Walia had taken up this demand with the Railway Ministry.

The government of India has agreed to grant a relief of up to 40 per cent in fares to male senior citizens travelling by rail, and has also reduced the age of women senior citizens from 60 years to 58 years, said a statement. 

It said Walia had first in August, 2010 and then in February 2011, appealed to the Railway Ministry to enhance the concession in rail fares from 30 per cent to 50 per cent to male senior citizens, equivalent to the women senior citizens who were already granted rail fare concession of 50 per cent. 

The Railway ministry agreed to raise the fare concession to 40 per cent.It said a communication to this effect endorsed by Minister for State for Railways K H Muniyappa was sent to Walia.