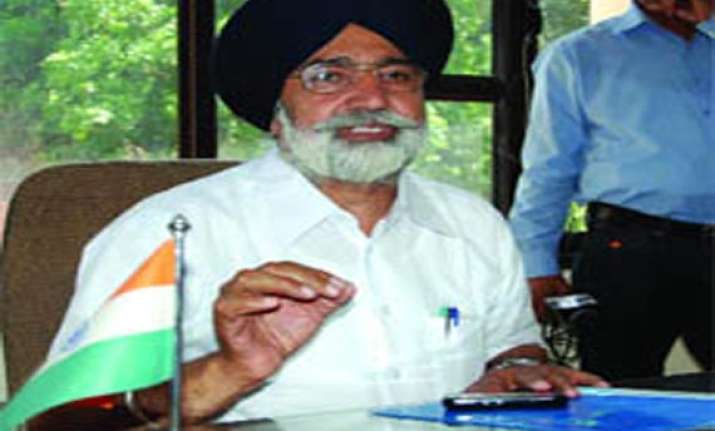 Chandigarh, May 27: Punjab Education Minister Sikander Singh Maluka is in the dock over  a book scam involving Rs 8 crores.
Maluka said today, he was ready for a probe but would not resign.
It has been alleged that Maluka gave contracts for supplying books to firms owned by his men  and the deal was worth Rs 8 crores.
Maluka  has also faced queries over the appointment of his daughter-in-law as additional director, Sarva Siksha Abhiyan. She was brought in on deputation from the rural Panchayat Development Department.
Her deputation was unprecedented as the post was earlier held by an IAS officer prior to her appointment.