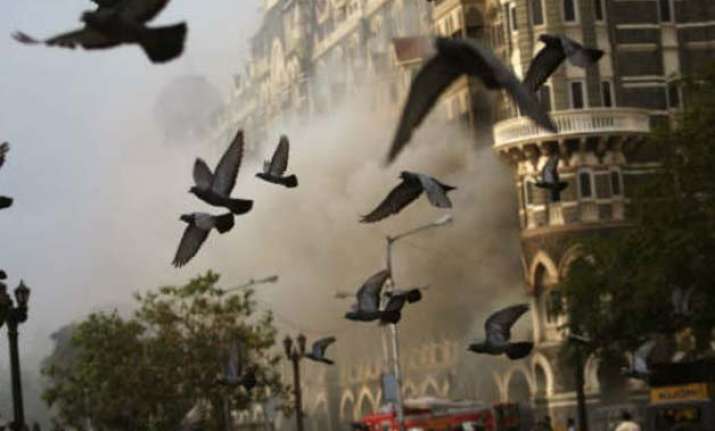 Lahore: The prosecution in the 26/11 attack case today decided to challenge a Pakistan anti-terrorism court's rejection of their plea to form a commission to examine a boat used by LeT terrorists to reach Mumbai in 2008.  
The decision was taken after the prosecution received the copy of the trial court's order regarding rejection of its plea.
"We have got the court order copy and now we will prepare a petition to challenge in the high court the rejection of our plea by the trial court to form a commission to examine the boat - Al-Fauz - used by alleged terrorists of Mumbai attacks," a prosecution lawyer told PTI today.  He said the boat should be considered a "case property and we will plead the high court in this regard".  
According to the Federal Investigation Agency, the alleged attackers used three boats including 'Al Fauz' to reach Mumbai from Karachi.
It said the security agencies had also traced the shop and its owner from where the culprits bought the engine and the boat. A bank and a money exchange company were also traced which were used for the transaction of money.  
Meanwhile, the anti-terror court conducting the Mumbai attack trial postponed the hearing till February 17 as the summoned witnesses did not turn up to their record statement.  
"The Anti-Terrorism Court Islamabad had summoned three witnesses for yesterday's hearing but none of them appeared.  The court reissued their summons for next hearing on February 17. No solid reason was given in the court about witnesses skipping the hearing," a court official told PTI today.  
In January 27 hearing too none of the four witnesses had turned up in the trial court.
The judge had expressed his annoyance over no turning of the witnesses and directed the prosecution to ensure their presence in the next hearing.
Pakistani authorities arrested seven Lashkar-e-Taiba (LeT) members involved in the planning of the attacks including the terrorist group's operations commander Zakiur Rehman Lakhvi, the mastermind of the Mumbai attack.  
Six accused Abdul Wajid, Mazhar Iqbal, Hamad Amin Sadiq, Shahid Jameel Riaz, Jamil Ahmed and Younis Anjum  have been in Adiala Jail for more than six years in connection with planning and executing the Mumbai attack in November, 2008, that left 166 people killed.
Lakhvi, 56, secured bail in December, 2014, and was subsequently released from Adiala Jail on April 10, 2015, after the Lahore High Court set aside the government's order to detain him under a public security act.  A trial is underway against them at the ATC since 2009.