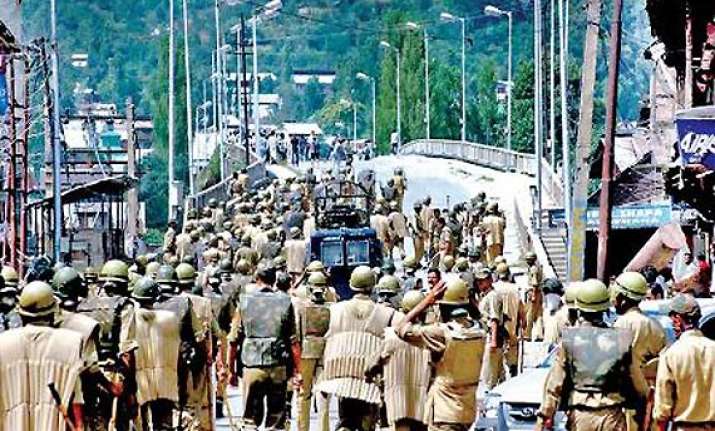 New Delhi: The prohibitory orders in Kupwara district of Jammu and Kashmir have been extended for two months following the recent infiltration bid.
Section 144 CrPC has been imposed for 60 days in border areas and higher reaches of Kupwara district.
"There shall be no movement in border areas and higher reaches in the district, outside the human habitations, from 09:30 pm to 05:00 am.  Such movement can jeopardise the safety of civilians as they could be mistaken for militants by the security forces that predominantly operate at night," an official said.  
However, he said, in the event of any exigency the civilian shall carry out torches or lit lanterns in their hands to establish their identity and mitigate the risk of damage to life and property due to mistaken identity.