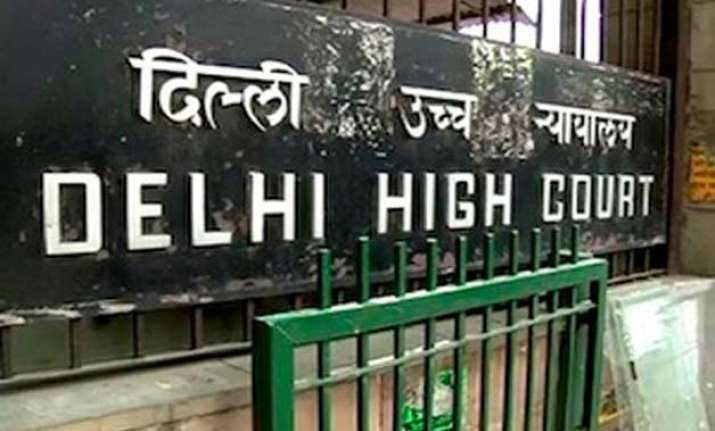 New Delhi:  The AAP government on Friday told the Delhi High Court that it has initiated the process to fill up the post of lokayukta, which has been lying vacant since November 2013.
An affidavit by the department concerned was filed before Justice V. P. Vaish saying that it is "firmly committed to implementing the Lokayukta Act".
The court was hearing a plea filed by Sat Prakash Rana, a former legislator, seeking directions to fill up the post of lokayukta.
Rana told the court that though the Aam Aadmi Party (AAP) government assumed charge on February 14, it has not yet taken any steps for the appointment of the lokayukta and uplokayukta here, even after a lapse of 18 months.
The plea sought "immediate appointment" of lokayukta saying the non-appointment is "adding to the pendency of cases and, more importantly, has blocked a legal right of the residents of Delhi".
On September 26 last year, the Delhi High Court, while hearing a different PIL on the same issue, had asked the lt. governor to initiate the process to fill the post of lokayukta saying the statutory provisions make it mandatory on the part of the state to ensure that the post is filled "without any delay".