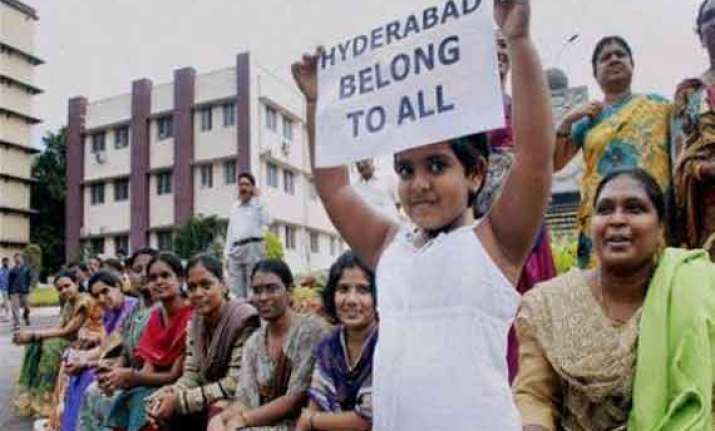 Rajahmundry : The Seemandhra Lawyers'Joint Action Committee (JAC) sent a fax message to President Pranab Mukherjee today, urging him to refer the Andhra Pradesh Re-organisation Bill 2013 to the Supreme Court.
"Since the Legislative Assembly and Legislative Council of the state of Andhra Pradesh adopted resolutions rejecting the AP Re-organisation Bill 2013 by voice vote, we request your excellency to kindly consider invoking Article 143 of the Constitution of India and refer the matter to the Supreme Court of India for its opinion, as to whether the bill can be introduced in Parliament or not," the faxed letter released to reporters here today by the Seemandhra Lawyers' JAC co-convener Muppalla Subba Rao said, He also said in the letter that the bill was prepared on the basis of opinions expressed by people from Telangana region to gain political mileage.
The letter said that it is also against the spirit of the federal system and the Constitution of India to send a bill which was defeated in the assembly and council, to the President of India.