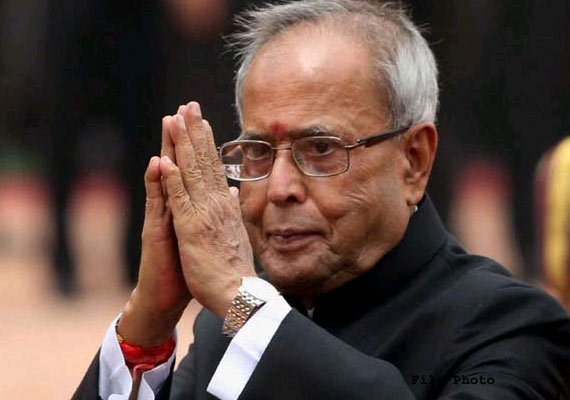 New Delhi: President Pranab Mukherjee will flag off the Run for Unity Friday at the Rashtrapati Bhavan to mark Sardar Vallabhbhai Patel's birth anniversary, an official statement said Thursday.
The run will be flagged off at 8.15 a.m. from the Rashtrapati Bhavan forecourt.
The residents and staff of Rashtrapati Bhavan, along with the President's Bodyguard, the army guard and the Delhi Police will participate in the run.
A Rashtriya Ekta Diwas (National Unity Day) pledge will be administered by Omita Paul, secretary to the president, to all the staff members prior to the run.