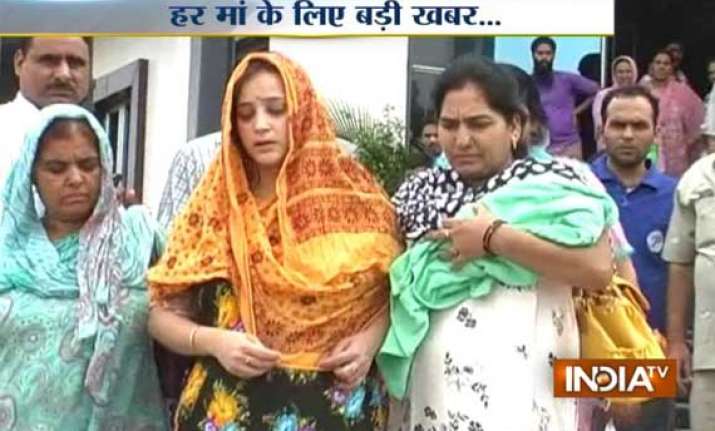 Jammu: In a shocking case of alleged medical negligence in Jammu, a leading hospital 'accidentally' gave abortion pills to an 8-month pregnant woman.
A doctor and two para-medics have been arrested in the same case.
The woman was admitted to the hospital for glucose fluid intake but was given an abortion pill.
The hospital mistook the woman for another patient and scheduled her for an abortion.
The victim said, "I had asked for the gluocse drip but the hospital staff did not listen to me."
One of the relatives of the victim said, "The pain started hardly half an hour after we reached home. We took her back to the hospital and the doctor informed us that the baby can't be saved and the mother is also critical."
The police said that an FIR has been filed in the case.
"After getting post mortem report, we have filed an FIR. We have arrested the concerned doctor and also para medic nurse. We are interrogating them," the officer said.