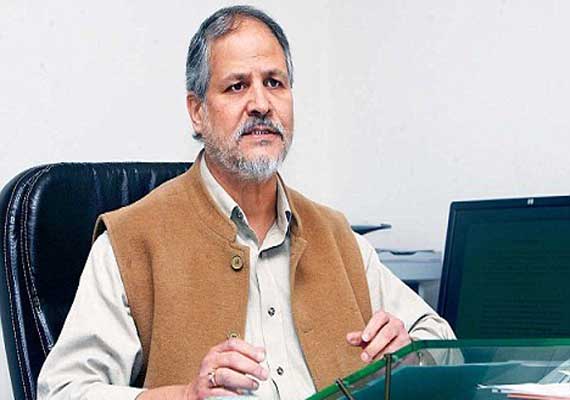 New Delhi: Delhi Lt. Governor Najeeb Jung Sunday directed the power companies to announce the schedule for power cuts to people in advance and stop electricity supply to malls after 10 p.m.
"Peak load conditions occur in the city between 3 p.m. and 5 p.m. and again from 10 p.m. to 1 a.m. So, whenever there is less power supply, the power distribution companies will announce a schedule informing people about the timings when electric supply will be cut.
"Discoms are working out a schedule which will be shared with the public. Also power supply to malls will not be available after 10 p.m.," Jung said in a statement.
Besides this, the high mast halogen lamps in the streets which consume more power, will now be switched off during peak hours at night to conserve energy.
Jung reviewed the power situation in a special meeting he called Sunday and ordered adoption of several measures to deal with power shortage.